Did you have great plans for a healthier lifestyle in 2022?
Did you manage to make any changes? If you are still going – well done! Most give up by February. 
It's been a tough few years for us all and many have struggled to maintain a healthy lifestyle. If you are struggling to stick to your plan or don't know where to start – we are here to help.
Below are some useful links to help get to a healthier weight, become more active, give up smoking, drink less or to improve your emotional wellbeing and sleep.
Please always feel free to book an appointment to discuss further with a Nurse or GP.

One in four adults have a weight which puts them into the obese range, increasing risks of diabetes, heart disease and some cancers. It also can cause psychological problems. If we know that you are in this category, watch out for texts offering new services that we can refer you to for support.
Advice about different diets (even if you are not diabetic)

Exercise is the miracle cure we've always had but for too long we've neglected to take our recommended dose. 
Whatever your age, there's strong scientific evidence that being physically active can help you lead a healthier and happier life, improving mood, sleep quality and energy.
It can lower the risk of developing many long-term conditions, such as heart disease, type 2 diabetes, strokes and some cancers.

Stopping smoking is one of the best things you will ever do for your health.   When you stop, you give your lungs the chance to repair and you will be able to breathe easier. There are lots of other benefits too – and they start almost immediately.
It's never too late to quit. Text "HELP" to 07860 026618 to get  support and start your smoke free 2022 journey.

To keep health risks from alcohol to a low level, both men and women are advised not to regularly drink more than 14 units a week.  As well as causing serious health problems, long-term alcohol misuse can lead to social problems for some people. 
Dependent drinking usually affects a person's quality of life and relationships, but they may not always find it easy to see or accept this. 
ARC – a local service that helps people break a cycle of addiction to substances such as heroin, cocaine, and new psychoactive substance as well as long -term alcohol addiction. 

Too much stress can affect our mood, our body and our relationships – especially when it feels out of our control. It can make us feel anxious and irritable, and affect our self-esteem.
Experiencing a lot of stress over a long period of time can also lead to a feeling of physical, mental and emotional exhaustion, often called burnout.
IAPT – for resources and self referral for a range of different therapies.

Many effects of a lack of sleep, such as feeling grumpy and not working at your best are well known. But did you know that sleep deprivation can also have profound consequences on your physical health?
It's now clear that a solid night's sleep is essential for a long and healthy life.
More information about the importance of sleep
Use this app to monitor and help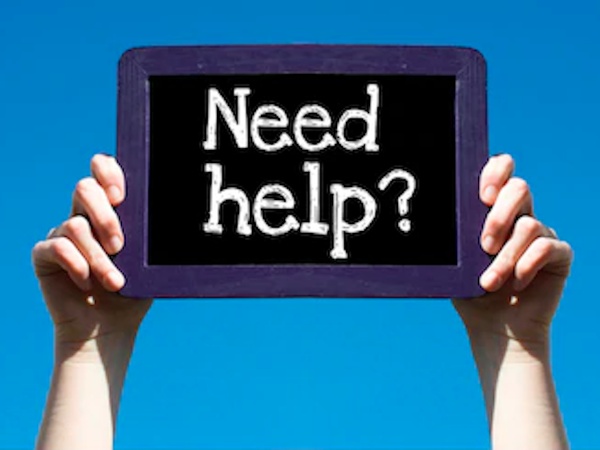 Making and then keeping to changes is difficult. HELP is available to support you through your journey, whatever you need help with. 
Call to speak to a friendly health advisors to find the support that's right for you
020 8973 3530 Available Monday to Friday, 9am to 5pm
Arrange an appointment with the Practice Nurse or GP to further discuss any of above.
The GP can also refer you (if it's appropriate) to our "Social Prescriber Link Workers" – who can help you unpick complex issues affecting your health. They help connect people with non-medical support, such as charities or community groups to improve their wellbeing and tackle social isolation. They can also help you sort financial, employment or housing problems. 
Maintaining good health isn't about luck – but hoping you can make any changes necessary.
We hope you have found this helpful – please feel free to let us know if you have, or any helpful changes. 
Team Willow.